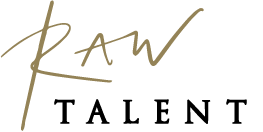 Manifesto
"Artists don't need galleries; Galleries need Artists," declared one of our favorite artists. The power balance has changed. And that's a good thing.
My mission is to represent a small group of artists on a non-exclusive basis. I promise to promote these artists in a novel and exciting way through my network of contacts. I have relationships and residency in three locations; PA, NJ and SC, because I prize the ability to respond to local trends and opportunities. I will always be transparent in my business dealings with both collectors and artists.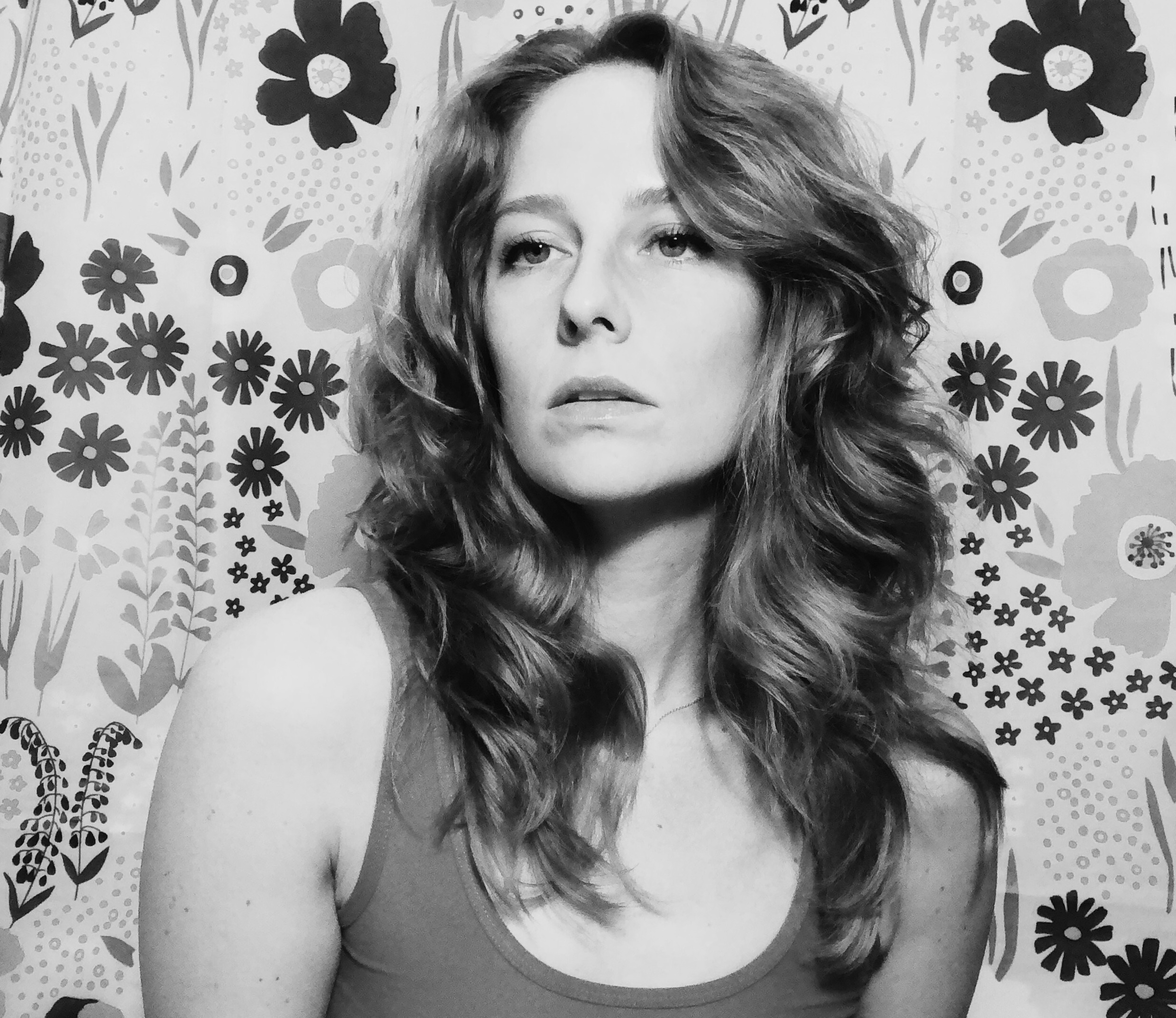 "I am one part of an identical twin: My existence began from the splitting of one egg into two identical halves. Our mirrored bodies overlapped and contorted to fill the same small space. My work is an investigation of the physical and psychological implications of twinness, and the curiosities of living a life of duality—learning to navigate as both an individual and a pair.
"Whether manifested in the form of seemingly banal objects, such as half-filled water glasses, or in the shape of a body sharing and giving its space to another, the tension of the double is made physical and visceral by their proximity and commonalities.  In solitary scenes, a parallel tension exists in the lone traveler's search for her counterpart".  
Sophie Brenneman (b. 1989) is a visual artist and poet who lives and works in Pennsylvania. She earned her MFA from the Pennsylvania Academy of Fine Arts (PAFA) and BFA from the University of Southern Mississippi (summa cum laude). She is currently Assistant Teaching Professor of Visual Arts at Penn State, Altoona.
Also available in this series of drawings: 
Optimism & Pessimism;
The Rulers,
The Utilities and more
For price information, contact [email protected]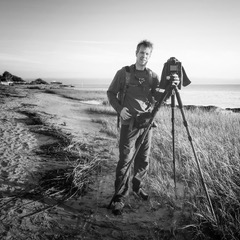 Kevin Holliday is an internationally recognized fine art black and white photographer residing in Charleston, South Carolina. Along with being named the Professional Photographers of South Carolina 'Photographer of the Year' in 2017, he has received awards from such international organizations as the SeeMe Exposure Awards™, ND Awards™, and the esteemed IPA™ (International Photography Awards).
His work has a primary focus on architecture, landscape, and long-exposure minimalism, where it is noted for its attention to simple elements, leading lines, and negative space
In the words of the artist: "Though my approach has always demanded black and white imagery due to its removal from reality, it is first and foremost based on how I choose to portray subjects in an otherworldly, ethereal, and symbolic manner. It is this step of absolute artistic freedom that is most important to how I treat my works and requires the manipulation of light in order to create an atmosphere far different than what we see with our own eyes. It is not a light that exists in the real world, but rather one that exists from within."
Evan Lovett is a Philadelphia mural and tattoo artist with a background in Fine Arts. He trained at the University of the Arts in Philadelphia, PA. Drawing from the aerosol painting techniques used in his large scale mural work and presenting it in a scale more suited for the gallery, Evan evokes the raw nature of the graffiti spirit evinced in the spray paint medium. By doing so, he offers a contemporary perspective on all forms of art. 
A theme spanning his 17 years as a professional artist is conservation: Animals in their habitats, the remains of Philadelphia's Industrial Age and the artists and craftsman who still populate the City are three subjects frequently explored in his large-scale mural work. 
"As artists, we wish to reclaim our conquered world on our own terms, finding inspiration everywhere in order to breathe new life into the mundane landscapes we inhabit. My work often serves as a quiet document of the overlooked, inviting us to reconsider the ordinary or abandoned spaces in our surroundings: now devoid of humanity, yet still containing the markings and memory of life left behind,' Evan Lovett, February 2020.
"Claire Batten is a Renaissance Woman and all-around force of beauty and energy. Claire is an art consultant making waves by modernizing the ways in which artists show their work and ultimately connect with collectors."
—SOPHIE BRENNEMAN